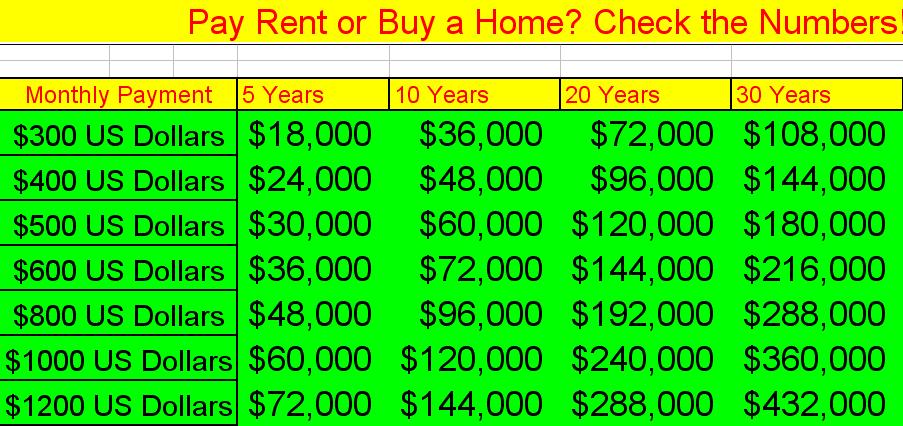 How much money are you giving away by renting?

Click the button below to see what we can do to help you!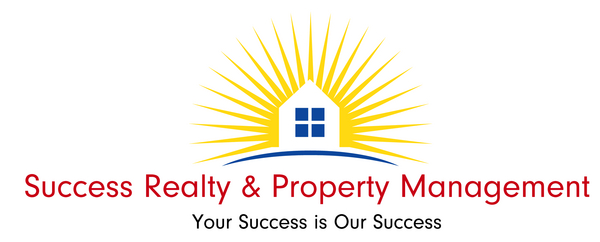 Please fill in the information below to set up your account.

Do you have questions or concerns?

Please leave us a message. We would love to hear from you.

Home Ideas from Good Housekeeping Magazine